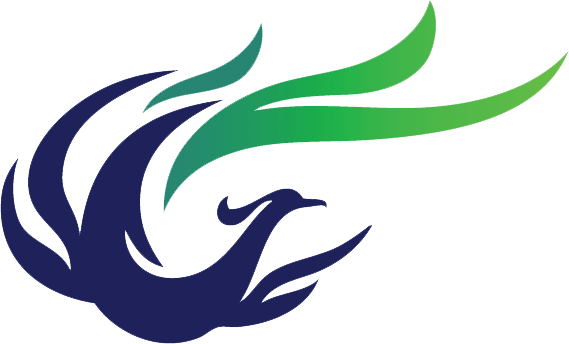 Tiny tumblers gym
Tiny Tumblers is our beginner gymnastics class for ages 3-5 years.
This class increases strength, balance, flexibility, coordination,
independence & self esteem! A fun warm up is followed by obstacle
courses and beginner gymnastics skills (forward rolls, cartwheels,
handstands, etc.).Tiny Tumblers Gym incorporates preschool sized and
full sized gymnastics equipment. Class meets once a week for 1 hour.