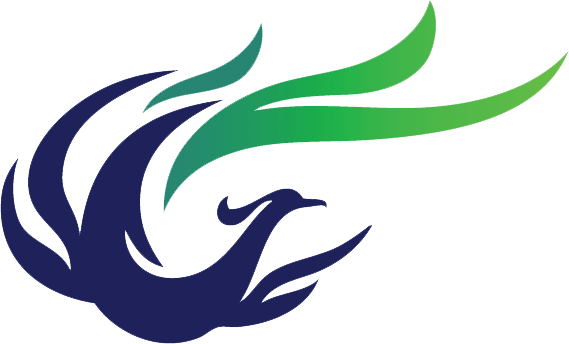 USAIGC Team
Our competetive team classes are challenging and rewarding. They are for all
ages with the best gymnastics equipment available. Our goal is to provide a
safe and fun environment for every athlete, regardless of skill level, and lead
them as far as they want to go. We are dedicated to helping all students reach
their potential, both physically and mentally, through the sport of gymnastics.