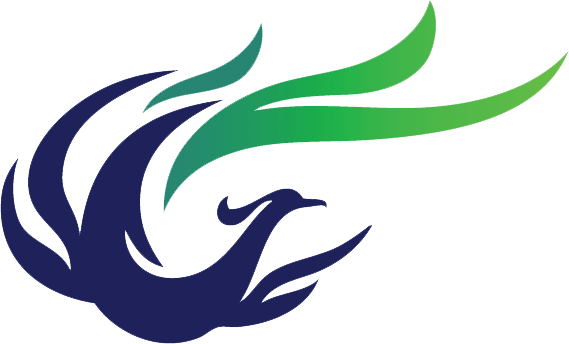 Silver team
This is the third level of the USAIGC competitive
program. The skills required on this level are intermediate to
advanced level skills. At this level we recommend increasing your
child's practice time in the gym by a couple of hours a week, but it
is not mandatory. Once your gymnast masters their Silver level skills
they begin training the higher level skills needed for our Gold team.