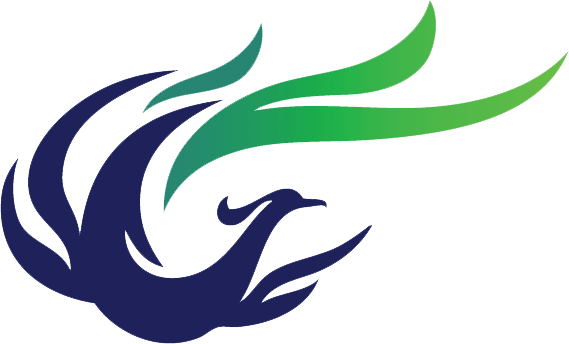 Senior gym
Senior Gymnastics for ages 10 to 18 years. This class is for kids who
want to stay in the sport of gymnastics past the Recreational level,
but may not want the time commitment of the Team programs. You can
take this program and still train to as high of a level as you like.
Class meets once a week for 2 hours.