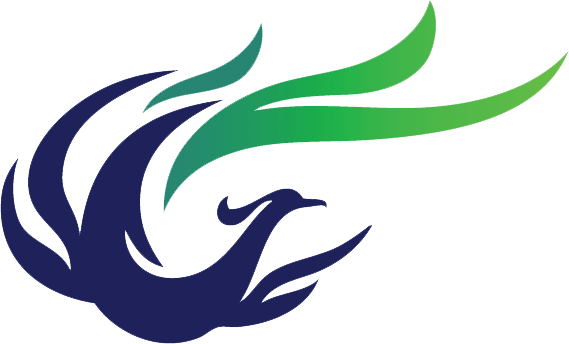 Private lessons
Book a one on one private lesson with your favorite
coach. These are a great way to get that skill your gymnasts has been
dying to do. A focused approach to the skills your gymnast wants to
learn where they get one on one attention and the ability to take as
many turns as they possibly can within the allotted lesson time.