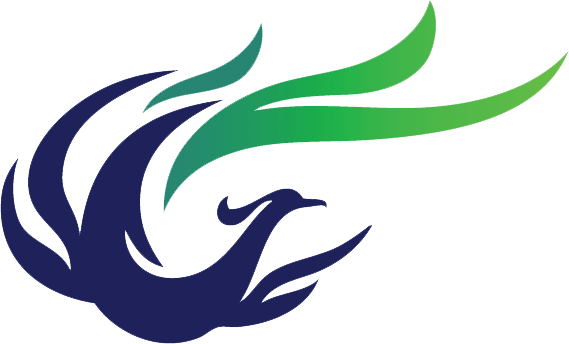 Pre-team
Our Pre- Team program is for kids who want to get prepared for our
competitive team programs. They will learn how to correctly warm up,
condition and stretch, as well as mastering skills to perfection and
learning correct postures and body alignment for their skills. They
will also learn the routines for the first level of our team programs.
Pre-Team meets two hours, twice a week. Pre- Team is more challenging
than a Recreational Class while still providing a nurturing
environment that celebrates every accomplishment. To join our Pre-Team
program your gymnast needs to pass an evaluation or be invited by a
Sagamore Coach.