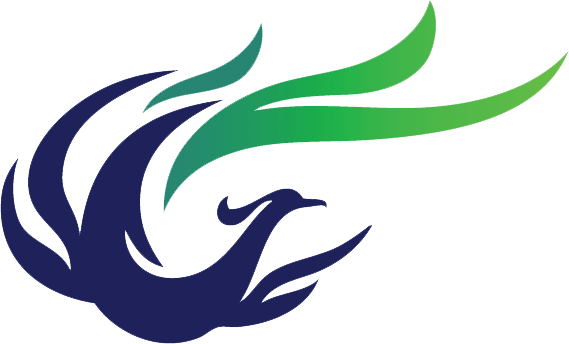 Platinum team
This is the fifth level of the USAIGC competitive
program. The skills required on this level are advanced in difficulty
and, if you are a fan of college gymnastics, you will notice that the
skills on this level are very similar or the same on most apparatus.
Our Platinum level gymnasts train more hours in the gym than the Gold
level working repetition, flexibility and conditioning to maintain
their skills and to make the final push to working Collegiate level
routines.