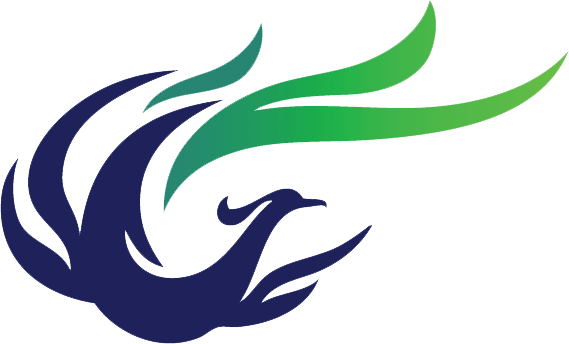 Strength and fitness
Our Ninja Pro program is for ages 6 and up. STRENGTH, POWER, FITNESS,
FUN! This NEW & EXCITING OBSTACLE COURSE skills program combines the
basics of gymnastics while kids develop strength, agility,
flexibility, balance, and coordination. It's fitness in disguise! In
both our co-ed & boys only Ninja classes the athletes will work on
strength, conditioning and range of motion but, most importantly, they
will tackle our Ninja Pro courses! They will learn how to get through
the Ninja Pro course and practice going though the course as fast as
possible, pushing their bodies to be strong and their minds to be
courageous. This is a fun class that starts out with conditioning and
stretching and leads to high paced excitement through our Ninja
equipment.