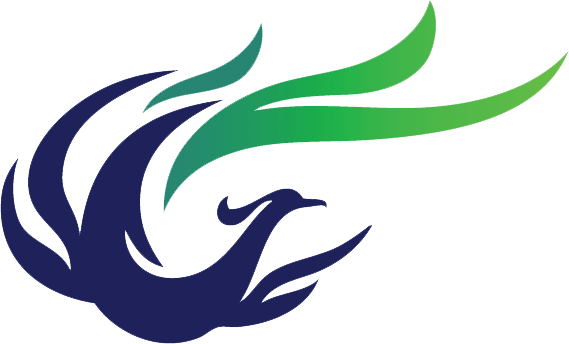 Someone special / Mommy & me
Someone special/ Mommy & Me classes are for children who are walking
to 3 years old. Parents guide their own children through various
obstacle courses while instructors assist with the main gymnastics
skills. This class develops motor skills, listening skills & teaches
children how to share & take turns. Class time is 45 minutes with the
instructor & 5 minutes of free play. Class meets once a week.