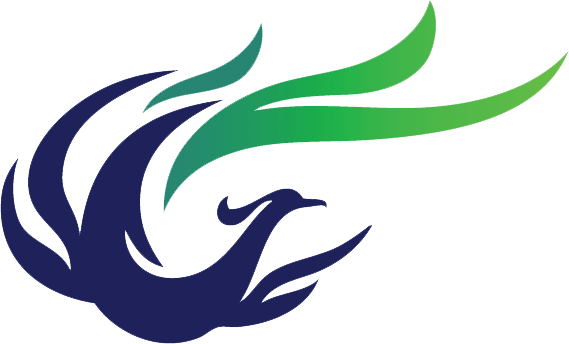 Mini team gym
Mini Team is for ages 4 1/2-6 1/2 years and is for gymnasts with some
prior experience. The first portion of this class is similar to Rec
Gym where children get to work some stations independently and some
stations with a coach. They then move to an obstacle course where they
will work on slightly more advanced skills than our Tiny Tumblers
class, but have just as much fun! Class meets once a week for 1 hour.