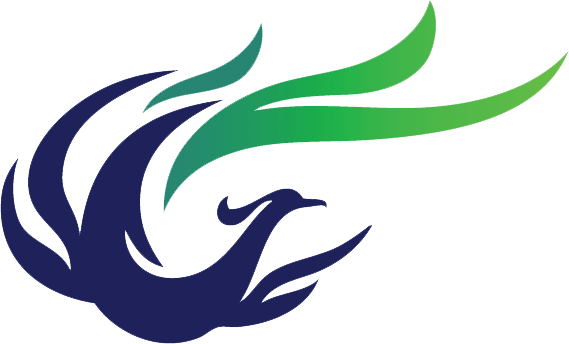 Gold team
This is the fourth level of the USAIGC competitive
program. The skills required on this level are advanced in difficulty
and require a total body awareness and disciplined mental focus. Our
gold level team trains more hours in the week than the first three
levels of USAIGC and most of the gold level girls are on the path to
or working towards the dream of a college scholarship.