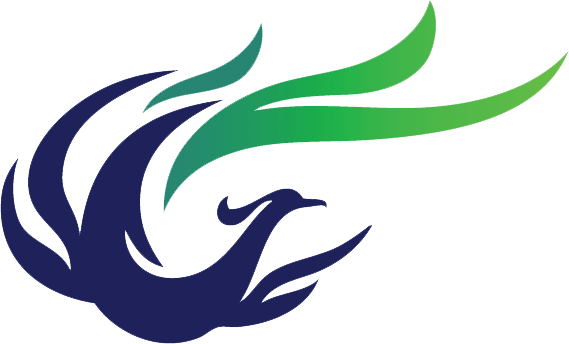 Cheerleading
Come cheer with us! Our cheerleading classes teach jumps, tumbling,
cheers and stunts! Cheerleading is great for out going kids who want
to have fun and be strong. It is also great for kids who are less
out-going and who need to learn to let loose and have fun. Come and
grow with us as our Cheerleading program may lead into a competitive
Cheer team!