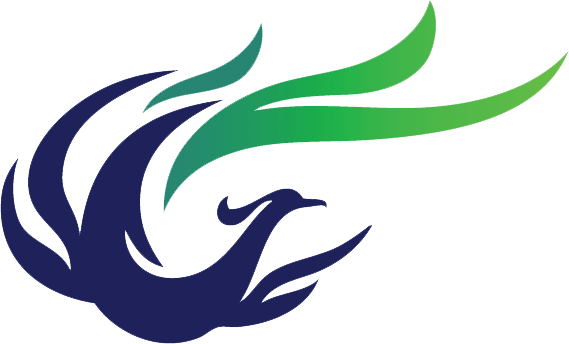 Bronze team
This is the second level of the USAIGC competitive
program. The skills required on this level are intermediate level
skills. On this level your gymnast will perfect her Bronze level
skills and, once those are mastered, will begin working the skills for
the next competitive level.
Bronze diamond team
This is a subset of the Bronze team that is for
the highest level bronze gymnasts. These gymnasts are mostly working
towards becoming a part of our Silver team. Your gymnast will make the
move from Bronze to Bronze Diamond when they receive a 35.8 AA score
at two competitions.