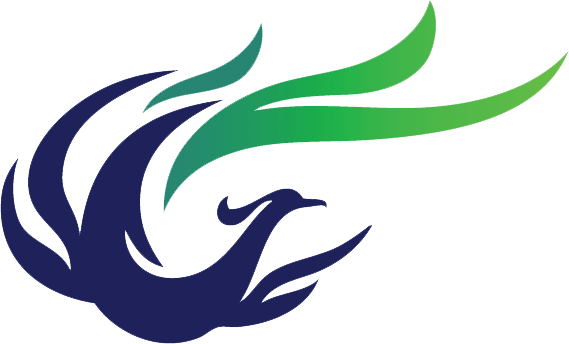 Boys gym
Our Boys Gym classes are for boys only. This class is for 6 year olds
and up. The boys will work on strength and conditioning, as well as
flexibility and range of motion. The boys use all of the equipment in
the gym, including the Ninja equipment. They will learn true
gymnastics skills in a fun way and develop the overall athleticism of
a gymnast. This athleticism will transfer to every other sport your
boy will do for the rest of his life. Boys gym is a great foundation
for all boys who want to participate in different athletic endeavors
throughout their life.