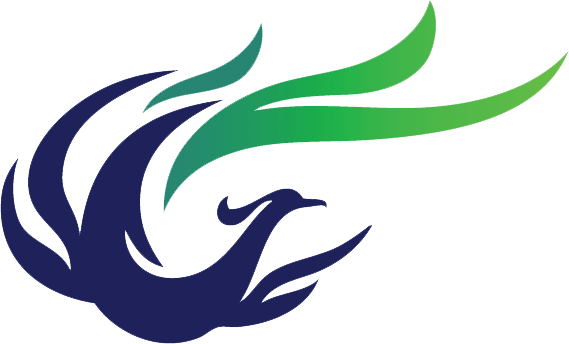 Accelerated gym
This class is for 6 - 9 year old gymnasts who require and want a more
advanced pace than our Rec. Gym classes but who do not want to be on
the Pre-Team or Team levels. Accelerated gymnasts have already built a
foundation of strong beginner gymnastic skills that they can do
independently and will work on more advanced skills without the
pressure of competition. An evaluation or Sagamore Coach
recommendation is required to join this class.